Story Posted on 31-10-2019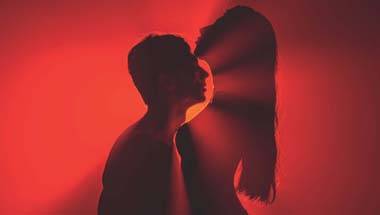 India Today Group Editor-in-Chief talks about changes that have influenced the nation's intimate relations, in the November 11 edition of India Today.
|
Musings from afar
| 4-minute read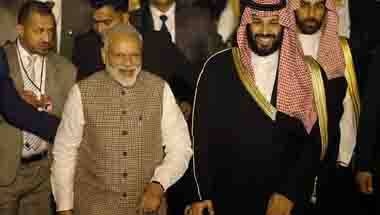 Pragmatism is dictating Saudi posturing as the very future of the country's economic model is at stake. It needs new partners like India.
|
BREAKING NEWS INTO PIECES
| 3-minute read
If you are a liberal, be a little liberal in respecting diversity.