After cricket defeats, South Africa is losing to porn
The Cricket South Africa Facebook page has been hacked and how.
At 1:21 am, Divyanshu messaged me: "Guess what Mr Sethi...Cricket south africa facebook official page hacked, it's full of porn/handles. Crazy shit what 3­-0 can do."
This is Cricket South Africa's official Facebook page. If the images have been taken down, here's a teaser:
Faf du Plessis, AB de Villiers and Hashim Amla appear oblivious of the action taking place very much under their noses.
Also read: #IndvsSA: Team Kohli's win calls for a celebration
As you scroll down, an AB de Villiers' 100 is up. Not the only one scoring apparently.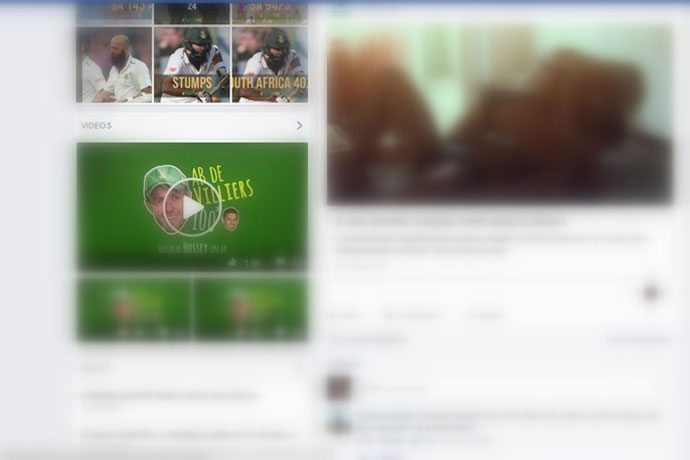 It's odd when you read that Cricket South Africa shared a link that reads "How to do 'friends with benefits'".
Also read: #IndvsSA: Why Team Kohli win was not great
Aaah finally some cricket, KP! Though England would argue, he's pretty much cricket porn himself.
Oh well. South Africa retains their missionary position.
The views and opinions expressed in this article are those of the authors and do not necessarily reflect the official policy or position of DailyO.in or the India Today Group. The writers are solely responsible for any claims arising out of the contents of this article.