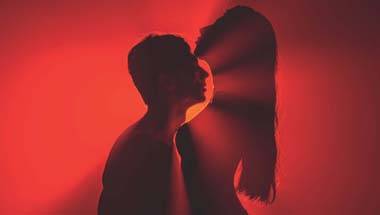 India Today Group Editor-in-Chief talks about changes that have influenced the nation's intimate relations, in the November 11 edition of India Today.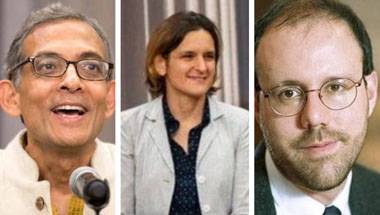 Over time, through the interventions of these economists, nations like India could change policy designs on improving delivery outcomes.
Economist Abhijit Banerjee is closely associated with the Congress' NYAY scheme. He spoke with Rohit E David about why NYAY could work and why the Congress' anti-poverty aim should be trusted.