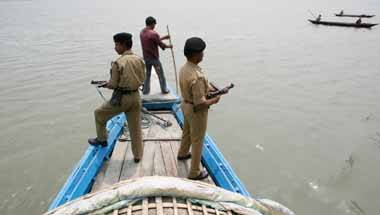 The state administration should issue an apology stating the administrative machinery had been irresponsible in shouldering its responsibilities.
Some faces showed relief, some stress and some looked angry about how the documents submitted by them weren't enough to prove they were citizens.
Intellectuals do not know the National Register for Citizens is a result of the movement for Assamese identity which aims to defend the vulnerable.