For the fourth time in history, the Indian Parliament may not have a Winter Session this year.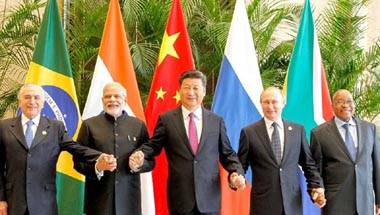 While Indian PM stressed on economic cooperation and deradicalisation, the united condemnation of Pakistan-based terror groups provided greater heft to the bloc.
There are growing concerns about the survival of the group itself.