|
Shorts In The Dark
| 5-minute read
A lot, it seems, can actually happen over coffee.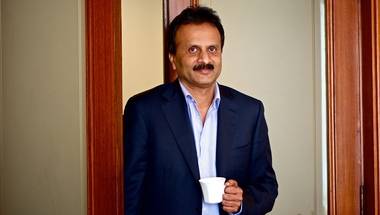 VG Siddhartha's sudden death made me question how I see success and failure, and whose estimation I really should seek.
There's many a slip 'twixt the cup and the lip. Perhaps that's true for that hot cuppa you're sipping on right now!