| 0.9 minutes watch-minute read
Those who turned up to catch the launch are asking when will ISRO try again. Are there any clear answers?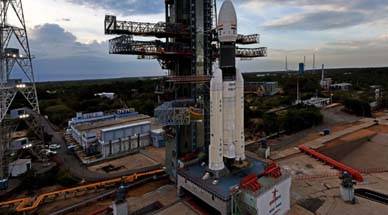 Former director of the ISRO Satellite Centre Dr TK Alex spoke with Rohit E David on the importance of the launch of Chandrayaan-2 and how it will be different from Chandrayaan-1.