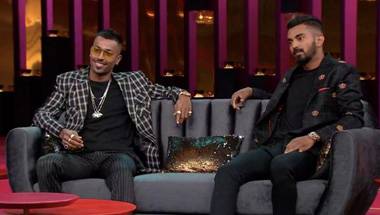 Hardik Pandya and KL Rahul were suspended over their comments on the TV show, Koffee with Karan.
|
Gloves Off
| 5-minute read
The bigger picture shows how the task of cleansing cricket administration has been a failure.
|
Gloves Off
| 4-minute read
Instead of focusing on 'fixing' BCCI and state units, the CoA had started diplomacy talks with recalcitrant officials.