A society that can't safeguard children has no right to talk about the rights of the perpetrators. No identity, religious, caste or economic, is more important than the safety of a defenceless child.
|
The Castaways
| 6-minute read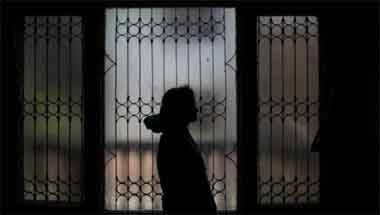 How helpless are we in the face of such brutality, how powerless to even talk about the numerous assaults we have encountered.
Children are being exploited despite the existence of strict laws.