When Indira was AICC chief, Nehru said it wasn't great to face the Congress chief at the breakfast table every morning. Will family be aid or impediment to Sonia reviving the Congress now?
Tharoor apparently asserts that the CWC can't decide the next party president as it's not an elected body. But over the years, the CWC made crucial decisions on the Congress leadership.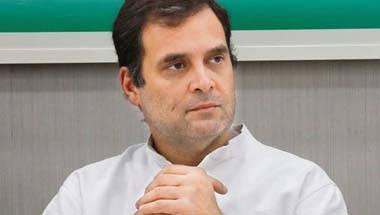 Rahul Gandhi's resignation at this point is inexplicable. He should have waited till the storm blew over and then handed over to a deputy.