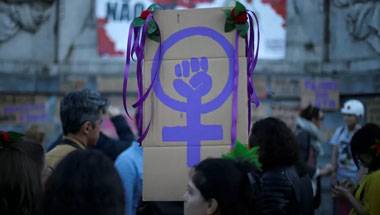 Treat her as a person first — not property, your family's honour, or the keeper of your family's sanskaars.
Actions have consequences. Hardik and Rahul deserve to be punished. But there are others in the picture here as well.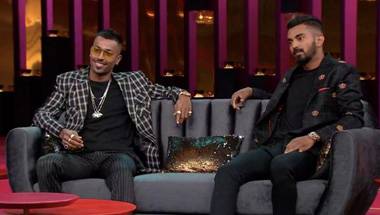 Hardik Pandya and KL Rahul were suspended over their comments on the TV show, Koffee with Karan.