|
Crossbar
| 4-minute read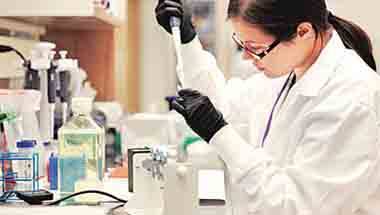 The question that arises is whether BJP is anti-science by instinct or by design?
The Union minister's tweet on the virtues of cleanliness is condescending and insensitive.
|
BREAKING NEWS INTO PIECES
| 4-minute read
Here's to placebo politics. Harshvardhan knows medicine, Ravi Shankar Prasad understands law. Too much, no?