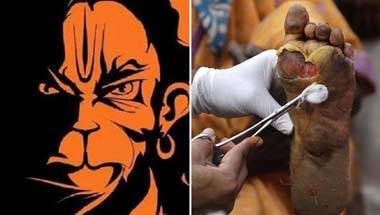 The 'angry Hanuman' raging against liberal voices, or the distraught and economically backward farmer with a blistered foot — your vote on one of these two images will decide who will rule India for the next five years.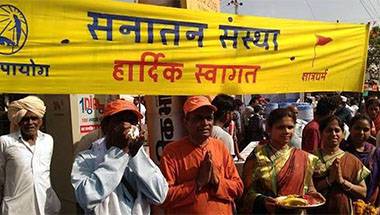 There is evidence of bomb blast plots, hit lists and assassinations. But has the group evaded strict anti-terror action because it claims to be 'Hindu'?
The Maharashtra ATS and CBI have been presenting different theories and claims for the past five years.