The uniqueness of salt is that it is both category and singular spice. While we may all have nostalgic recollections of mustard oil or turmeric, salt offers a static point of reference.
Pretty much a staple in Kashmiri cuisine, mace brings an addictive sort of concentrated sweet heat into your dish and your palette. It helps you share joy, and love.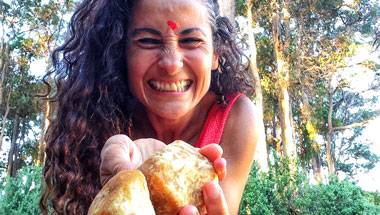 In Ayurveda, jaggery is used to restore energy. It can be used the same way in your every day cooking, too.