Without strong labour laws and unions, such tragedies will keep recurring.
Ease of doing business needs facilitation, but only legal ones, otherwise ease of living becomes hogwash.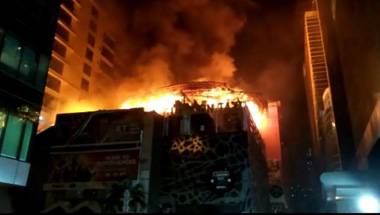 At least 14 people have died and about one dozen more have been injured in the fire that broke out in Lower Parel.