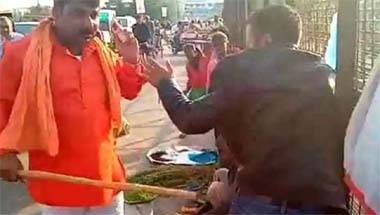 Nobody, dressed in saffron or green or any another colour, is above the law of the land. The PM has already spoken. Now, Yogi Adityanath must act.
There are interesting explanations for the young Thackeray's newfound love for people who'd otherwise just get called 'migrants'.
When the entire nation in is collective mourning, why isolate fellow citizens and target them?