From leprosy, yellow fever, HIV-AIDS to Covid-19, diseases have always brought out the worst in mankind: the stigmatising.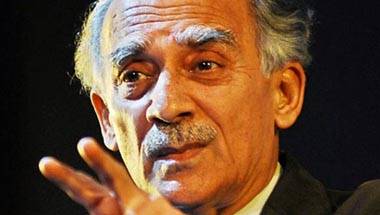 There is only one reality in the end. We belong together. We are vulnerable. We need each other.
The WHO action is aimed at stopping transmission of the disease and its complications through quality services.