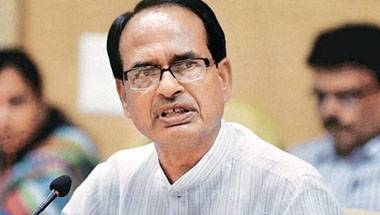 BJP has appointed former chief minister Shivraj Singh Chouhan as its vice president — bringing a powerful state leader into national politics. But is he still trying to arrange his role in the state?
We may be a sexist, biased nation, but ageist, we are not!
Congress leaders displayed a rare unity; well at least to the extent it is possible in the Congress, in the run-up to the polls.
A visit across the state is enough to tell that anti-incumbency will hit the BJP hard. But the anti-BJP mood may not translate into a pro-Congress mood.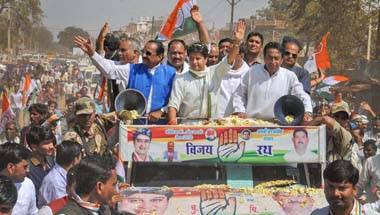 BJP had minister Narendra Singh Tomar handling the rebels, while the Congress deputed Digvijaya Singh to speak to aggrieved candidates.
Despite verbal assurances to whistleblowers like Paras Saklecha and Dr Anand Rai, the Congress didn't give them party tickets.