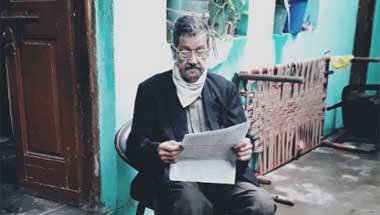 Abdul Majid Khan has fought for workers' rights and communal harmony all his life. He has Bhagat Singh's photograph tucked in his pocket. He remembers when his house was raided by the govt, and his wife's only pair of gold earrings taken away.
One of India's premiere liberal institutions of learning, JNU now runs the risk of closing its mind rather than widening it.
The double standards, delays and duress faced by victims of alleged sexual harassment within the CPI (M) in Kerala shows the party's real face.