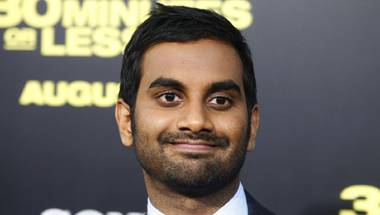 A young woman's alleged sexual encounter with the Indian-origin star has triggered a sharp debate in the wake of the #MeToo debate.
The allegations raise serious questions over the future of the award-winning show, Master of None.
When minorities are writers, they are in positions of power that can shatter the pesky immigrant stereotypes.