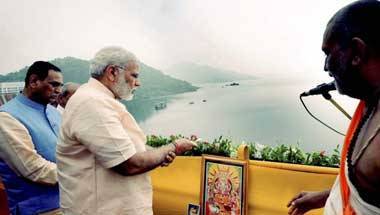 On one side, we have the PM exuding power and on the other the social activist reiterating her commitment to the struggle.
|
Stories Unscene
| 8-minute read
The architects of this 'state-engineered modern-day genocide' are not gangsters or despots but genteel bureaucrats, industrialists, politicians, SC judges.
|
Stories Unscene
| 6-minute read
The new Act turns land reform on its head.