As the Rajya Sabha gears up to discuss the CAB, the polarising nature of the Bill cannot be overlooked.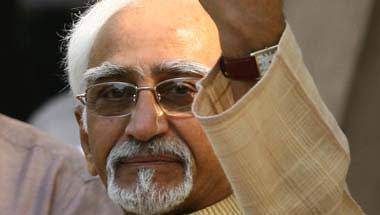 Can Modi succeed where Mahatma Gandhi or rest of the world has failed in making Muslims feel less insecure?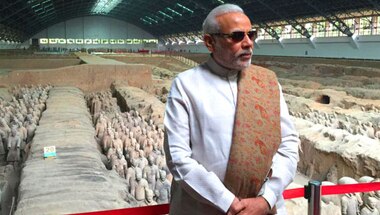 Will the prime minister break this taboo on travel to Islamic lands by an early visit to Dhaka?