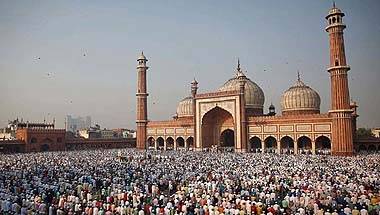 The Muslim League unleashed a reign of terror that attacked secular leaders such as Maulana Abul Kalam Azad. In their aggression, they often found support from the British, the Hindu right-wing, even sections of the Congress.
All sensible Indians, Muslims and Hindus, should examine those ideas and demolish each, one by one.
The university which made rich contributions to the country's freedom struggle has been an easy target for the right wing forces since long.