The 6% GDP annual expenditure on (higher) education sounds more 'ambitious'.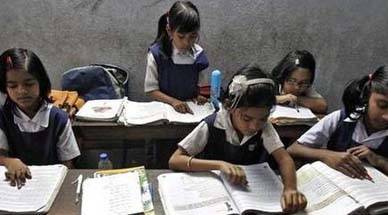 The draft education policy is absolutely crucial in terms of bringing children with challenges into education and empowering them. But it doesn't go much beyond ramps and washrooms.
The policy pays no attention to teaching children the dignity of labour. This lesson is a must though for any society which wants to grow and be developed.