Petrol hit Rs 76.57 per litre and diesel Rs 67.82 per litre — both lifetime highs in Delhi.
With India importing 157.5 crore barrels of crude annually, a dollar increase in prices on a permanent basis would increase the yearly bill by roughly Rs 10,000 crore.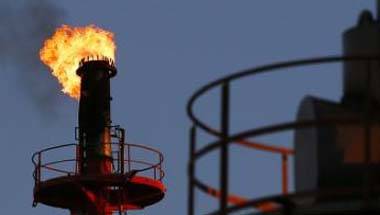 Will US crude oil supplies mean India's liberation from the OPEC? No. Not now, not in foreseeable future.