The biggest concern of India with RCEP at this juncture is not merely the economic reasons, but more geopolitical: the existence of China.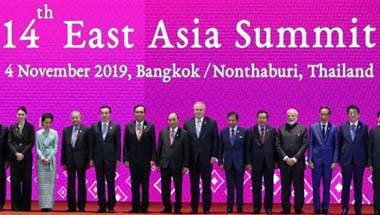 Maybe India was correct in staying out of RCEP, but now it has a lot more work to do at home.
India has a trade deficit to the tune of $184 billion with the 15 member countries.