The IPL establishes that cricketers in their 30s or beyond are agile and energetic enough to coexist with, and often outshine, their counterparts in their 20s.
As we close in on the playoffs, it's time for the captain to lead from the front, quite literally.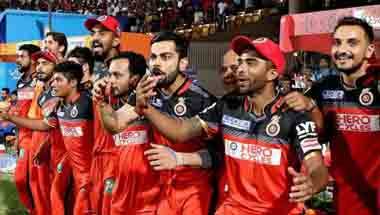 It is primarily because of how lopsided the team balance has always been.