The story of Sati is a warning. You are not supposed to visit your parents' home if your husband isn't respected there. But asking for permission to visit? In this day and age?
|
Desert Dunes
| -minute read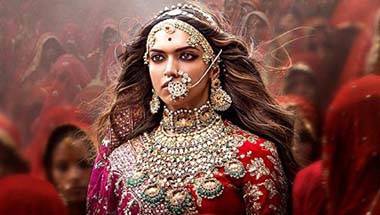 Just as a warrior, or a spy, or a fugitive chooses to die than fall in enemy's hands, it is the same spirit that drove women to self-immolation.
An entire population now thinks that thousands of women burning themselves alive is a good thing.