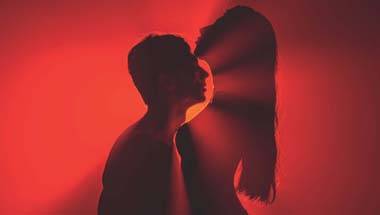 India Today Group Editor-in-Chief talks about changes that have influenced the nation's intimate relations, in the November 11 edition of India Today.
|
It Could Happen to You
| 5-minute read
The cover story raises fundamental questions that call out for engagement, exploration and evaluation.
India Today cover story explores relationships in offices in the wake of Me Too campaign.