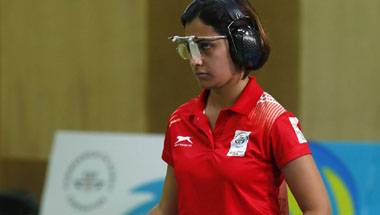 With Brexit imminent, Britain wouldn't want India to abandon the CWG. But India derives little benefit from membership of a post-colonial club where shooting is replaced with beach volleyball.
|
Gloves Off
| 4-minute read
The names of young shooters Manu Bhaker and Anish Bhanwala are becoming popular thanks to their performances on the big stage.
The Haryana teenager started shooting training only two years ago.