What really is the point if you find it acceptable to shower sexist abuse on women whom you disagree with?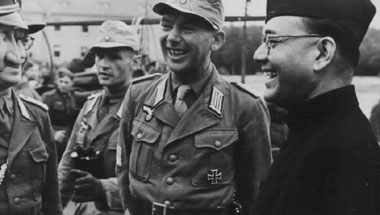 But what was the interest of the authorities in knowing about a "dead" man such as Netaji?
It is time you cut the self-righteous balderdash and get down to unethical cleansing, dear editors!