We face highly complex new security challenges today. These cannot be tackled effectively with old and clumsy machinery. The UAPA Amendments are definitely the right move.
The National Investigation Agency (Amendment) Bill was passed by Rajya Sabha. But India's ant-terrorism policy has many loopholes.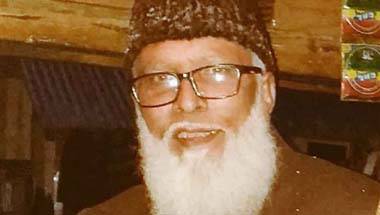 It is said even the Raj Bhavan is displeased at the way security cover to key persons in the Valley was revoked. However, the choice of probe has raised even more questions in Kashmir.