Reportedly 60 crore people voted. And 25 crore were apparently beneficiaries of the Modi govt's welfare schemes. Do the math.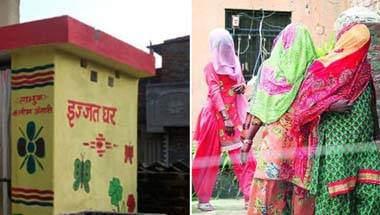 This could translate to big votes, crossing the appeal even of large but impersonal public projects like roads and schools.
While some would have us believe that the BJP is going to suffer big losses in the state, ground reality shows us exactly the opposite.