The role of a father is as important as a mother's for a child's development right from the early years of life.
More than one in 10 children across the world did not get vaccinated against life-threatening diseases and are at potential risk. Do we still accept the anti-vax theory?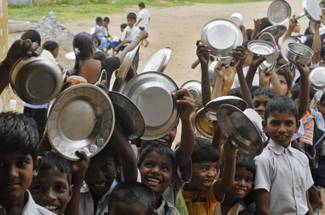 With support from technical partners, we can secure our country's future by helping our adolescents survive and thrive.