The BJP government is neither doing justice by the people of Naxal-affected areas, nor to civil society or our security forces.
The economy has never been taken seriously by this government.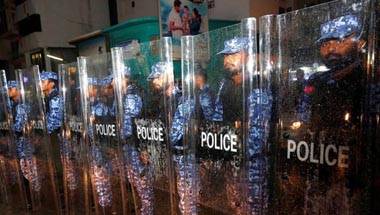 New Delhi must ensure its influence in Male is not taken away by Beijing.
Authority that does not exist for liberty is not authority but force.
The most important point is that in case of war, who will be with us?
There is an obvious ambivalence between the policies of the Centre and the state.
Politically, the state victory is expected to revive the Congress at the national level.
The central bank must justify its existence by serving national interest, and political aspirations of a regime.
By changing the colour of the cash, you cannot dent the parallel economy.
What is required is consistent policy and moving beyond symbolism such as scrapping MFN status.