New Finance Minister Nirmala Sitharaman has begun her innings on a non-transparent note that affects her budget estimates for revenues, expenditure and fiscal deficit.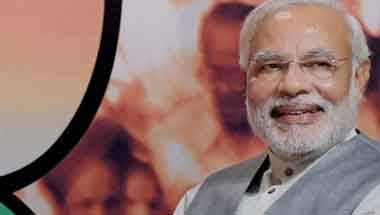 The prime minister pretends to uphold the rule of law while his foot soldiers shred it to pieces.
Such catastrophes can be averted only if forces of majoritarian fundamentalism within all religions are combated effectively.
Since the methodology of GDP estimation has changed from January 2015, comparisons between the NDA and the UPA rule are fraught with inconsistencies.
The infrastructure of counterfeiting Indian currency notes appears to have remained untouched.
The winds of change are blowing strongly.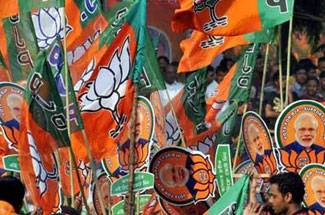 It's not pro-poor policies but lack of better alternatives that led the poor to drift towards Brand Modi.
With a growth slowdown and possibility of a recession, millions of people are going to be affected, through losses of jobs and livelihoods.
His shoddy analysis of Sangh arises out of the inability to unravel knots in his own party through course correction.
Terrorism as we witness it today is a very modern, contemporary phenomenon.