PM's performance in Karnataka is much more credible than Gujarat.
The bitter competitive race for the 2019 Lok Sabha election has contributed to the erosion of Parliament as well as the higher judiciary.
The latest crisis also exposes complete lack of coordination between the RBI and the finance ministry.
During the note ban period, the party's income rose from Rs 570.86 crore to Rs 1,034.27 crore, and it has refused to disclose the sources.
Prime ministers and ruling parties don't have to protest and agitate to secure a demand that only they can meet.
The BJP must worry about repercussions of the cases of rising violence against Dalits and deteriorating law and order situation in UP.
As a smart strategist, the BJP's lead campaigner knows how and when to keep out of rough weather.
The RSS chief is not pulling any punches.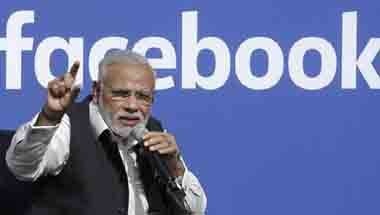 Discontent among farmers and students across the country is turning into anger.
The CPI(M) has pooh-poohed the idea of Opposition unity.