Moving court was probably not the right strategy for the right wing party.
BJP has accused the TMC of trying to politicise the Chhath Puja celebrations by putting up posters of Mamata Banerjee across the ghats.
So long as such corrupt and coercive systems are in place, development in the state will continue to hit the wall.
The TMC government has given some bizarre reasons for not acting on the Calcutta High Court order.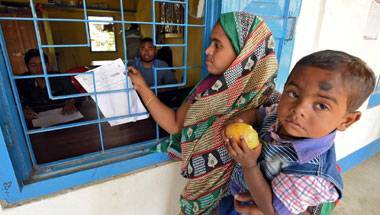 The NRC list raises many doubts. Many anxieties. And many questions.
Some faces showed relief, some stress and some looked angry about how the documents submitted by them weren't enough to prove they were citizens.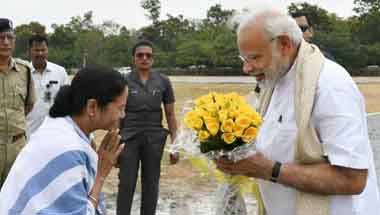 But, as always, the PM stole the thunder by addressing the crowd in Bangla.
Understanding the crisis in North Bengal.
The monk has a sense of humour.