Good reads, Dec 2019: A heartwarming collection of short stories to chronicles of the most hard-hitting capital punishment cases in India, what to read as you head into 2020.
The political parties seem to have arrived at a tacit understanding that if they can't form the government, the voters must at least get nail-biting entertainment.
The apex court said the disputed 2.77-acre site in Ayodhya be given to a government-run trust for the building of a temple and a five-acre plot at a 'prominent site' will be given for a mosque.
China's latest extradition bill is only the spark to tinder that has accumulated over years. China and Hong Kong have been at loggerheads with each other and this goes back a long way.
Bhupinder Singh Hooda's open rebellion is proof that the Congress is paving the road for the BJP's smooth comeback in the state.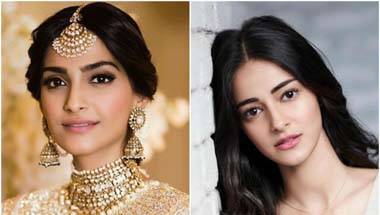 Did you know Sonam Kapoor's name has this particularly striking 'Kashmir connection'?
Eid ul zuha or Bakr Eid is a day marked with slow-cooked savoury meat dishes and fluffy naan, rotis.
As she licks blood from her own face and then looks straight into the camera, Kangana in Dhaakad redefines 'menacing'.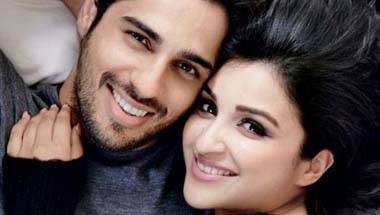 And nepotism is not one of the reasons.
There will be no slaughtering of goats and sheep for Eid in people's homes, rules the Bombay HC. This is an order to be hailed.