In a documentary, the comedian argues that the character from The Simpsons is an offensive racial stereotype and an affront to Indians the world over.
The wonder drug of 1960s is back in vogue.
Aditya Warrior weaves the highlights of Saeed's deadly career with personal vignettes from his life.
With the spate of sordid sex scandals emanating from the realm of babas, it is hard not to be sceptical about all things 'spiritual'.
In the end, she was ready to throw it all away.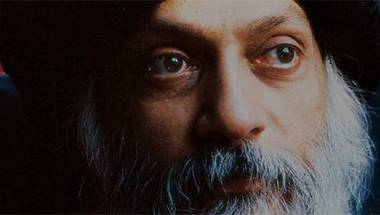 The events that unfolded at the commune and the stand-off between its inmates comprise the core of the Netflix documentary series Wild Wild Country.
It has been seen that the level of homophobia is directly proportional to the religious fervour in any society.
On the 70th anniversary of the Partition, the liberal sections of both countries find themselves being pushed to the margins by rabid ethno-nationalists.
'The Ghosts of Cite Soleil' is a devastating visual document of the catastrophic state of the human condition.
Is there a progressive Hindu counter-narrative to the one propagated by supremacists and ultra-nationalists?