The night when I saw Sachin Tendulkar cry.
We have suffered them long enough. Every time we showed restraint, they took it to be our weakness. But this time, Pakistan pushed us too far. Pulwama has been avenged — in 12 days.
No one can try and tell me 'talking to Pakistan' is still an option. Decades of dialogues have come to zilch.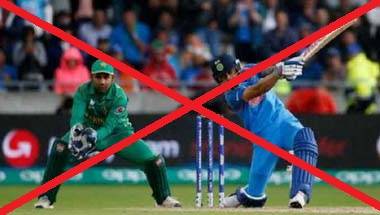 We have used our power to get our way in world cricket before. It's time to do that again. Shun Pakistan. Tell them to go to hell.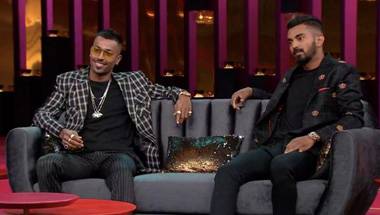 Hardik Pandya and KL Rahul were suspended over their comments on the TV show, Koffee with Karan.
With his constant over-aggression, the Indian skipper has earned more brickbats than bouquets. He's also not helping his side. Can we just get on with the game please?
If you are not interested in a sport, there's not much you can do about it.
And Indian cricket can do without this kind of drama.
India are on a high-profile cricket tour of Australia.
The Congress leader finally broke a few rules and seemed to enjoy the big drama he'd caused.