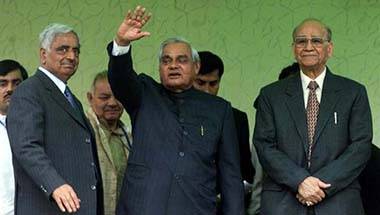 With his commitment to peace, and involving Pakistan and others in dialogue, the late PM gave Kashmir hope.
The National Conference (NC) with the Congress disenfranchised J&K. PDP leader Mehbooba Mufti tried to guard against tinkering with crucial Articles.
It might be engulfed in conflict, but there's so much more to it.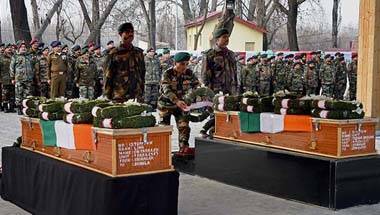 It also reinforces our belief that the negative peace in Kashmir can be disturbed by just two armed gunmen from across the border.
It is something which he had envisaged all his life.
Late J&K chief minister's vision has laid down the road map for the future.