Infrastructure push can help wean surplus, and possibly unproductive, labour away from agriculture. Spending on health can save productive, precious lives.
A year since the MVA was passed, road accident fatalities have fallen by 50 per cent, partly due to the MVA and partly due to lockdowns. Can we sustain the low fatality rate from here?
The buck stops with Chief Minister Uddhav Thackeray, whose ineptitude is shocking.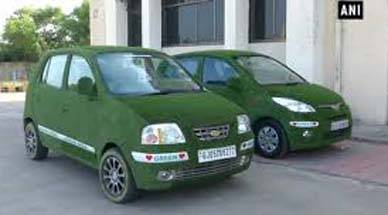 The Bill is a huge victory for every road safety activist in the country. It is also a significant help for every road accident victim. It will act as a deterrent and reduce accidents.
The voters had the tempting option of lapping up Rahul Gandhi's NYAY. They, however, gave it a thumbs down. Why?
In the last 24 hours, the Congress, led by Mr Gandhi, has shown scant respect for Parliamentary propriety or proper discourse outside the House. It won't be the BJP but the people of India who will respond to these shenanigans.
Ferrying products through waterways brings down the transportation costs significantly.
The party will oppose any judicial attempt to codify Hindu religion.
While it is easy to dismiss local body elections as non-political, the fact is it gives the Central government direct access and reach to the grassroots.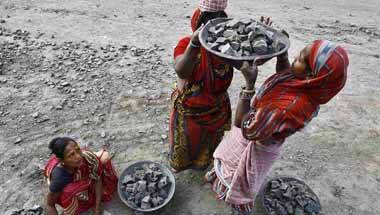 This has the potential to change the often humiliating way women are treated at workplaces. But it must recognise the risks of frivolous cases diluting its full impact.