[Book extract] The most controversial aspect of the party's electoral campaign was the 'trolls'.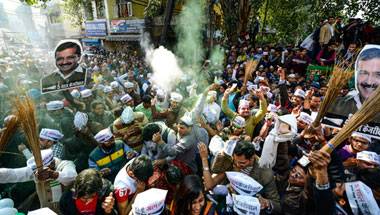 We will fight, learn and evolve to achieve a better India.
Does it mean Modi's online support base is depleting, and they have now gone into damage control mode?
Didn't it at some point seem as if you are watching the final sequences of RDB with Siddharth addressing the people via radio?
They know how to package a content so that it incites people, fuels a false feeling of nationalistic pride, and makes them pawns in the game.