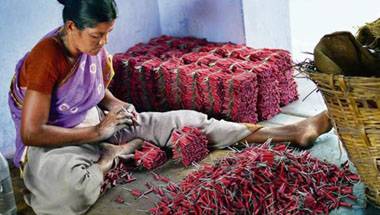 Crackers harm those who use them. And those who make them. It's time we heed the Supreme Court decision and stop burning ourselves up this way.
As Delhi chokes again on poisonous air, India needs better air quality governance.
I would recommend that someone from AOL take the trouble to read the NGT expert panel's report in its entirety before commenting on its contents.
The Scandinavian country has conveniently redefined the meaning of 'recycling' to become a rich, but 'green' nation.
Microblogging will only lead to micro-governance.
It's not the job of farmers and ragpickers to clean up.
The World Culture Festival to be organised by the Art of Living Foundation on the bank of the river had run into trouble with the NGT.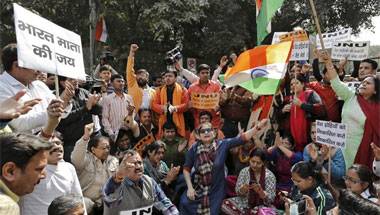 My religion and nationalism is not to be defined by an institution, and never by the state.