Human errors happen at lower levels, so investing in hard-working on-track operation staff can save lives and money.
The malaise begins with admissions to medical colleges.
Social discontent is on the rise.
Lower rates certainly cannot boost the economy but lower bank charges can.
The lurking question is whether the better performing equity market would increase bank NPAs.
They must understand that once sold, proprietary rights cease to exist.
Multiplicity of taxes, tolls and fees have become the norm.
It would help with three issues.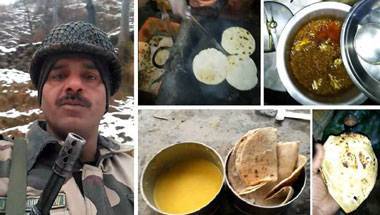 The culture of suppressing voices in the government and forces has cost the nation.
Whatever the levies at whatever stage, it would finally burden the common man.