Ajit was reportedly hopeful of getting support from 35 MLAs whom he had helped at some point of time to run their educational and cooperative institutes.
The numbers are on BJP's side. The party still won't ditch its ally.
As the chorus against inadequate insurance compensation grows in almost all states, Thackeray has found an opportunity to boost the morale of his party just in time for the Assembly elections.
The Sena scion is making new inroads with his brand of party politics but not without opposition – will he be able to succeed?
But even as the two leaders get closer, many wonder about the rising speculation about Aditya Thackeray for Maharashtra's next CM.
He came out of the blue four and a half years ago. Now, his imprint on the Maharashtra BJP as well as governance in the state is unmistakable.
The BJP leader appears to be paying the price for the deeds of others.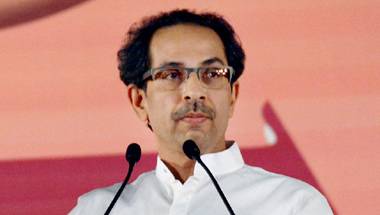 Wounded by the BJP's raw deal, Uddhav Thackeray looks determined to go solo in the election.
Maharashtra CM Devendra Fadnavis believes that batting for the Maratha quota will boost the BJP's chances in the upcoming Lok Sabha elections.
Union minister, Maneka Gandhi has urged Uddhav and Raj Thackeray to not fan the controversy over the tigress' killing.