He is a riveting watch as the kohl-eyed bootlegger and a businessman of character.
The actor has starred in four films belonging to the genre.
Bringing some Diwali cheer from the newsroom.
The latest entry is Karan Johar's grand romance 'Ae Dil Hai Mushkil'.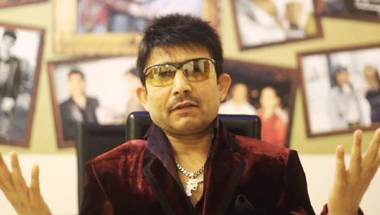 From FIRs to legal notices, nothing seems to act as a deterrent.
A Salman Khan or an Akshay Kumar starrer is never described as a male-centric movie.
With his last three releases failing, fans are pressing the panic button.
The two fine actresses are now donning the director's hat with unmatched ease.
How many times have we willingly fallen prey to a headline which has held the promise of decoding the love life of the superstar?
Bhai just needs to play himself on screen, but he's upping the ante now.