A murder mystery solved doesn't necessarily mean closure for the 'co-victims'.
It is our responsibility to bring out the realities of the troubled times that we live in.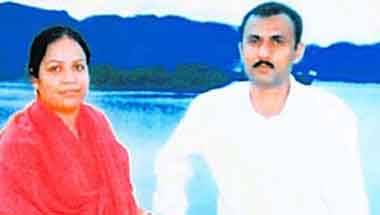 This case doesn't even involve classified documents of the government that are going to be produced before the court.
He died of cardiac arrest, a fortnight after being pronounced guilty by a special TADA court.
My experience has led me to believe we, as a nation, need to change our attitude.
The law is a great leveller.
Brutal incidents across schools have left everyone shocked.
The whole courtroom drama was a bit sad.
Small change is earning bug bucks.
They were expecting the government to spare a thought for them.