The internal battle in Madhya Pradesh Congress may well have just started.
Looks like the BJP has already started preparing themselves for a Karnataka-like situation in MP, by transferring Patel to UP and replacing her with Tandon.
Scindia caused quite a stir by saying that all top functionaries of the government, ministers and the CM are equal.
Kailash Vijayvargiya's son Akash Bijayvargiya assaulted a municipal officer with a bat and got a lot of backlash for the same, deservedly so. Hence proved, entitled and privileged politicians can stoop to any low.
Power cuts are a legacy issue for Congress. It will have to tackle the problem aggressively if it wants to avoid getting caught in the blame game.
In slightly over a month of being in office, Kamal Nath has used interesting opportunities to project himself as an upholder of free speech.
The way ahead is to make the shift from agriculture to commerce and industry.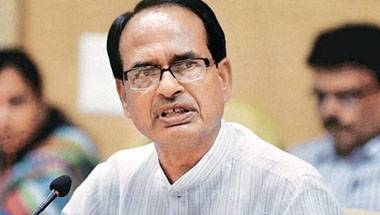 BJP has appointed former chief minister Shivraj Singh Chouhan as its vice president — bringing a powerful state leader into national politics. But is he still trying to arrange his role in the state?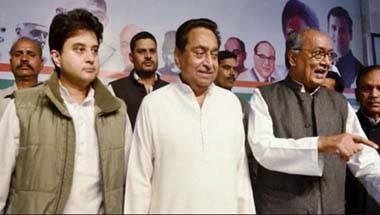 Out of the 28 ministers, 20 belong to the Kamal Nath-Digvijaya Singh group, while eight are from the Jyotiraditya Scindia camp.
Outgoing Madhya Pradesh and Chhattisgarh CMs may want to move to the national stage. The only question is whether the top bosses in Delhi would want them there?